New York City native Erich Collins Carey is a Roots and Folk Rock Singer/Songwriter. ECC regularly performs live in both original music and cover formats in the folk, rock'n'roll and americana genres both as a solo act and with his backing band The Constituency.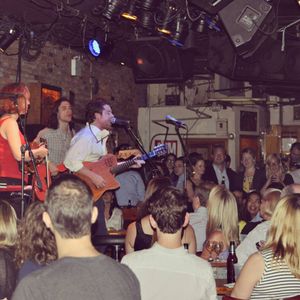 ECC was also a cornerstone member of Washington, DC outfit the Rock Creek Kings with whom he toured the East Coast extensively from 2015 until relocating back to NYC in 2019. During his time in DC, ECC worked at the National Music Publishers' Association (NMPA), helping advance significant copyright reform advocacy for the US music publishing & songwriting industry. ECC's work in the music industry was recognized with his admission to the Leadership Music Nashville's Class of 2020.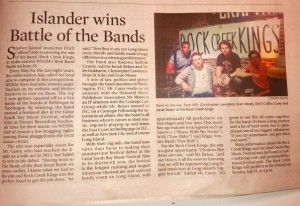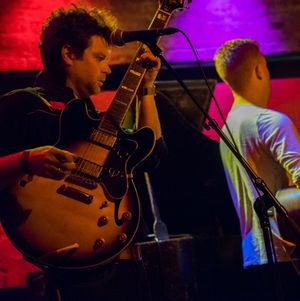 Carey's music itself is a throwback to the heyday of Dylan, the Dead and the Band, channeling the sound of his influences but with an emphasis on bringing together a spirit of unity and community... and the occasional good party. ECC categorizes his music as a unique blend of home-brewed styles he affectionately calls "barefoot rock n' roll."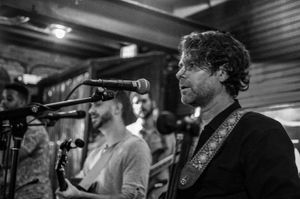 During the disruption that Covid-19 has wrought in NYC and beyond, ECC used music as a unifier, bringing together his block for nightly music and to clap for essential healthcare workers. Watch Erich's rooftop performance of Woody Guthrie's classic anti-anthem "This Land is your Land" during quarantine in Manhattan.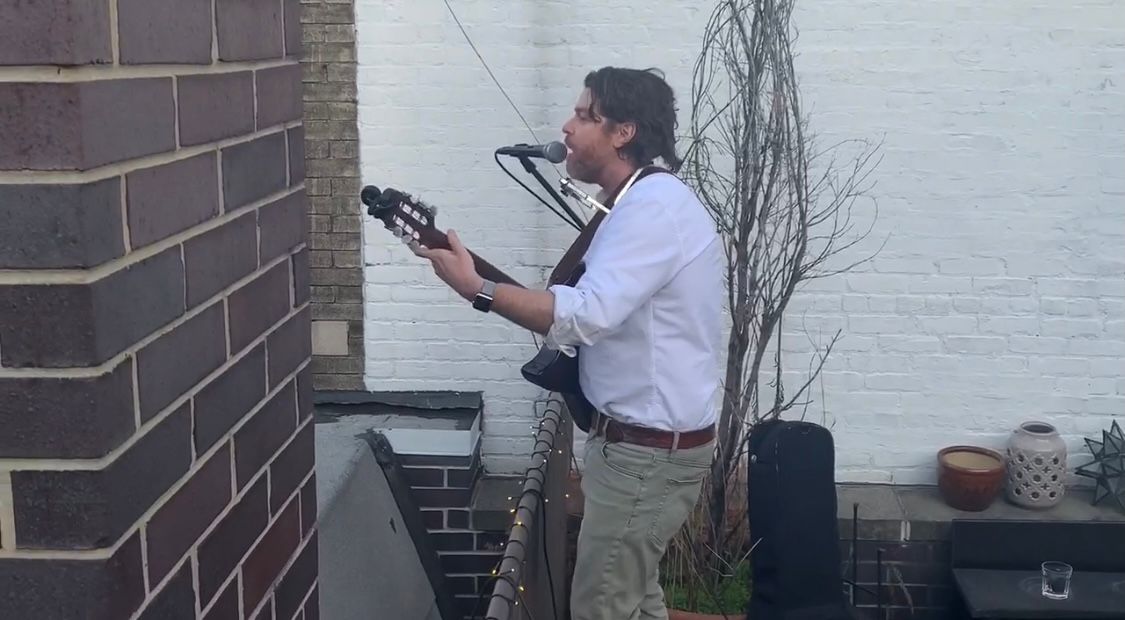 ECC's nightly rooftop music sessions in NYC became a story reported in several media outlets in the Spring of 2020. See Erich's feature on Inside Edition.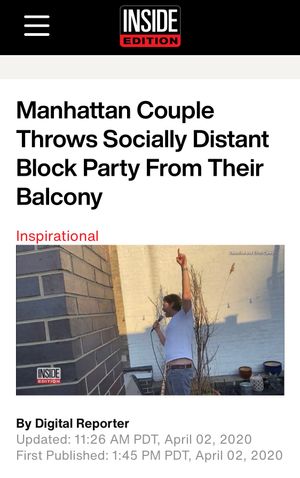 Carey's use of music during a moment of change builds on a hard fought campaign of accomplishments as an independent musician over the course of many years. In June 2019 ECC and the Rock Creek Kings won the WEHM Radio (92.9 & 96.9 FM in the Hamptons) Real Band Battle 2019 earning a featured slot at 2019's Great South Bay Music Festival. 
Erich released his album "Could've Gone Either Way" on his own independent label Route 114 Music & Records(available to stream on this page, as well as on Spotify and Apple Music). Produced by Grammy-award winner Matt Shane, the album is a story of friends coming and going, years passing by and moving through cities told through a range of musical styles, including folk rock (Northstar, Midnight Train, Jen & Jill), country and blues ((I'm Just a Mule on) The Wagon Train of Life, I'm a Gonna Make You Mine, Luck Runs Out) and Irish traditional (The Ballad of the Great Hugh Carey).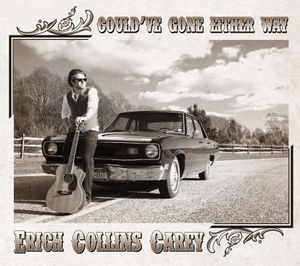 The album is Carey's second release since his debut "The Bachelor of Arts" which he recorded his senior year at Amherst College. Two songs from that album, "Remedy in Miles" and "Northeast Lament," received honorable mention in the John Lennon Songwriting Contest.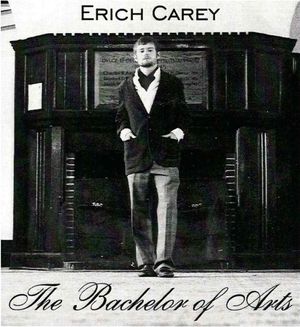 The album "Could've Gone Either Way" concludes with a ballad Carey wrote for his late grandfather, former NY Governor Hugh L. Carey. The younger Carey performed the song at services honoring the late Governor, both in New York and in the Governor's beloved Ireland. 
Notably too, Carey was the original baby featured on the Huggies diapers box, and counts his cameo in the diaper theft scene in the film Raising Arizona among his film credits.